Instagram Challenge - 2019
---
Year after year, I see so many gifted people share their art during month of October tagged #inktober
Guess what, I wanted to join last year and I did. I challenge myself to post one photo each day of October and I successfully completed that. ~90% of them are without any edits except cropping or minor color corrections.
Last day photo was something I draw on my phone with Autodesk Sketch app a year ago during one of my recurring phases. I just grabbed low-quality thumbnails for this post from instagram. If you have an account check the better quality of images at instagram.
Instagram: https://www.instagram.com/palaniraja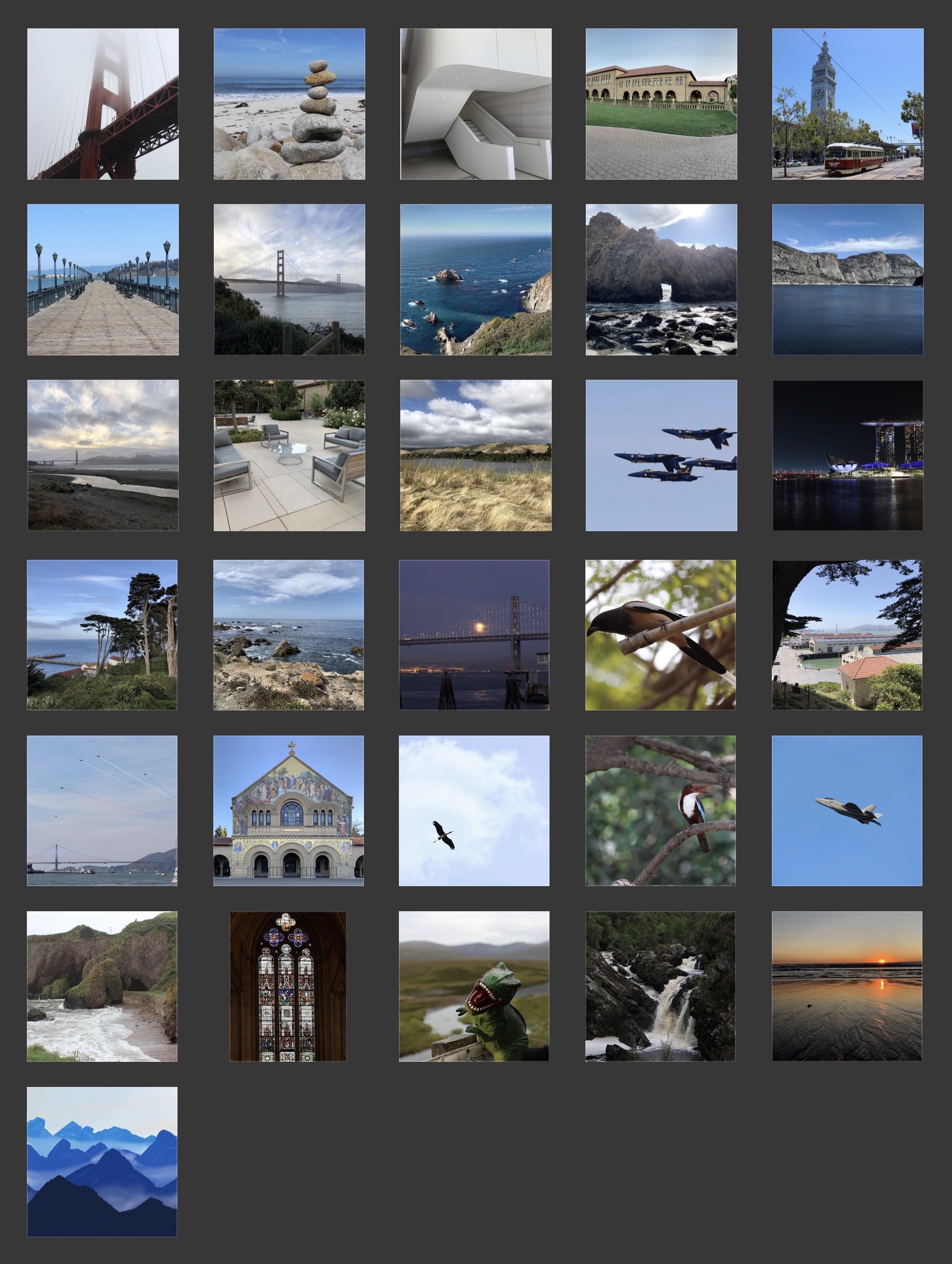 ---
I used to draw when I was a kid. Though I learnt I'm below par, as soon as I got into a school with more than 50 people in my class. I think, my best was drawing anatomy of heart in 10th grade science record notebook. Or at least that is what my classmates told me get their work done.
My only hobby outside of programming is Photography, and I have lot of photographs I wanted to share. But I am too lazy (mostly to post-process), and I keep copies of all photos with RAW images filling all my backup hard drives.
I am planning to post the pics without square crop to 500px, unfortunately I forgot my password, those guys wants me to share RAW pic of any of published images to reset password. I am yet to find the RAW of my 500px posts.
October - 2019