RIP - My Macbook Pro (13" Mid 2010)
---
TL;DR If you have a Apple Portable within the 1yr manf. warranty, stop reading and go and buy Apple care if you haven't already.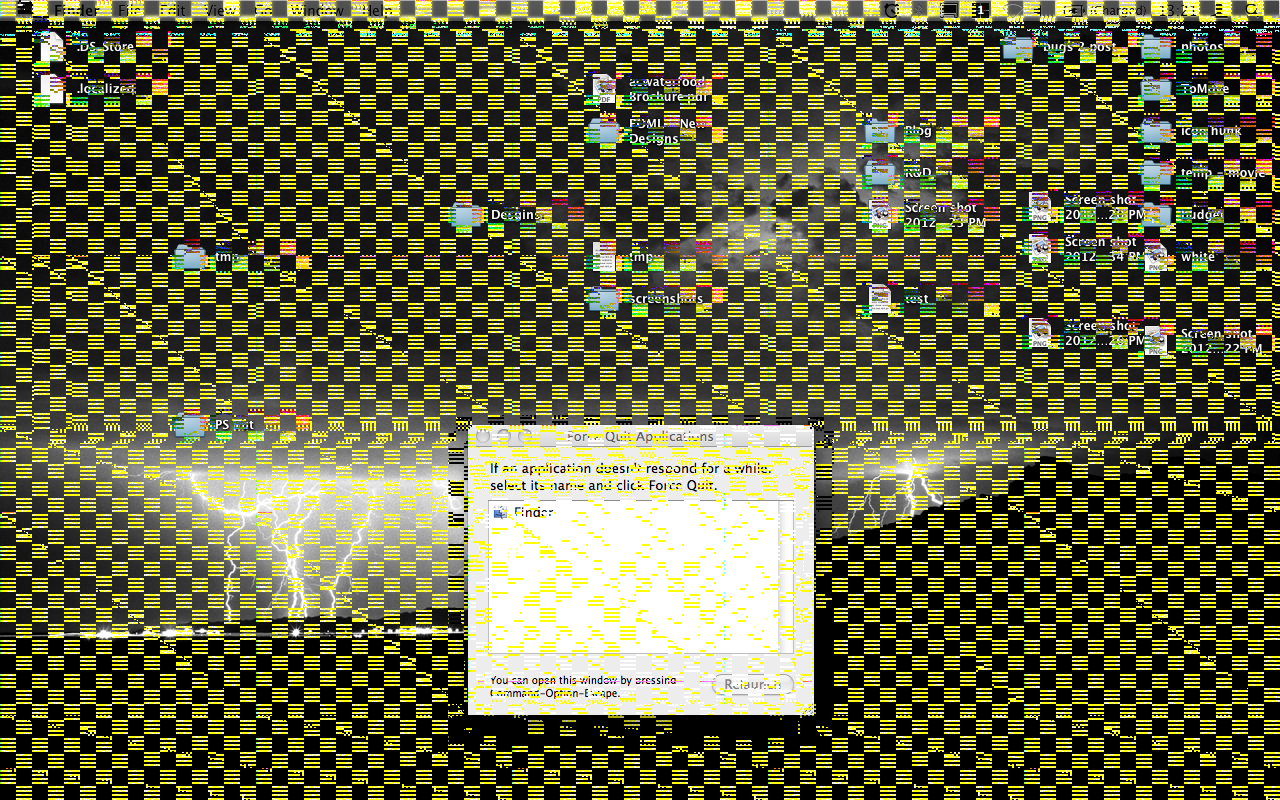 My Macbook pro is dead since Aug 1. It haven't seen its 2nd year anniversary. It is heartbreaking to know that repairing GPU cost almost 60% of the price of new macbook pro.
The worst thing is I couldn't switch to Windows/Linux.
More Info: Apple.Stackexchange | Mac Observer