We are the Champions
---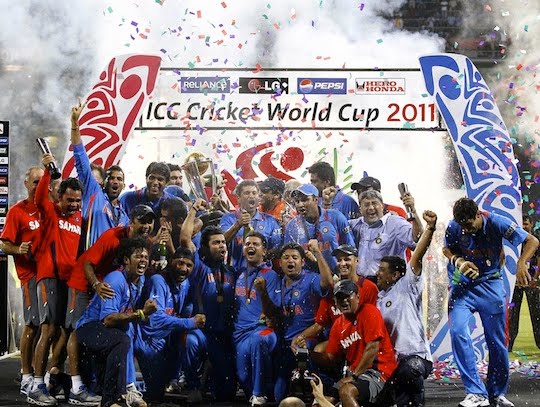 After all the hiccups over years, we were able to witness the ultimate glory of bring back the cup to India after 28 years. India is a nation with at-least 50 million cricket experts including me. Though I'm not a professional player or an expert I do have rights to talk (who cares anyway)
I was waiting to see Sachin's 100th century knock and though he failed to score, he won the cup. Hard work always pays, he won the hearts of teammates and everyone played for him. I don't think it would happen to any other player again. Even a player like Sachin caliber had to wait for 6 world cups to get hold of the cup teaches some important lesson we should learn.
Hardwork
Humble
Honesty
Patience
Loyalty
Passion
Patriotism

Here are my favorite moments :)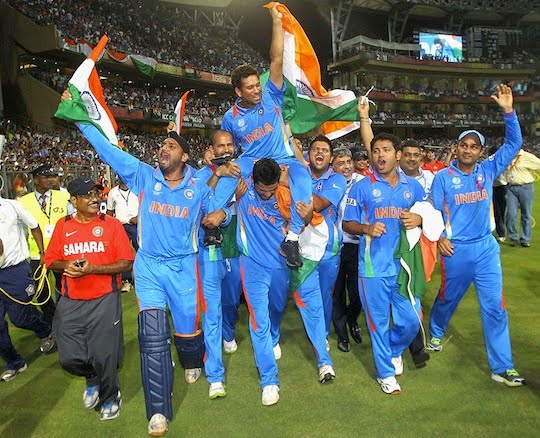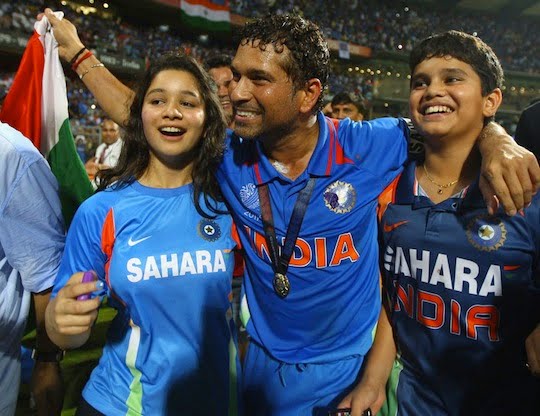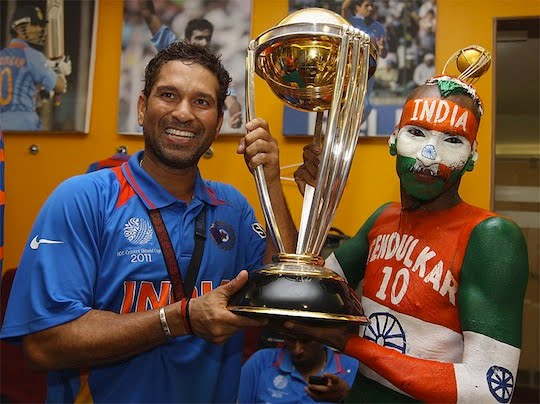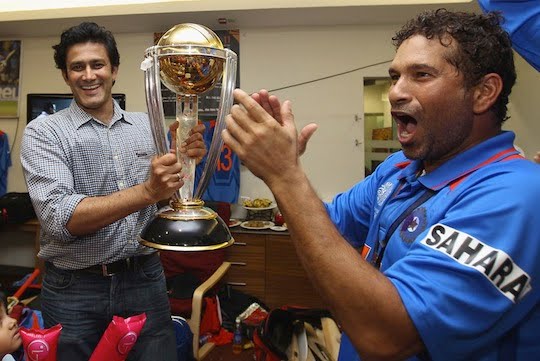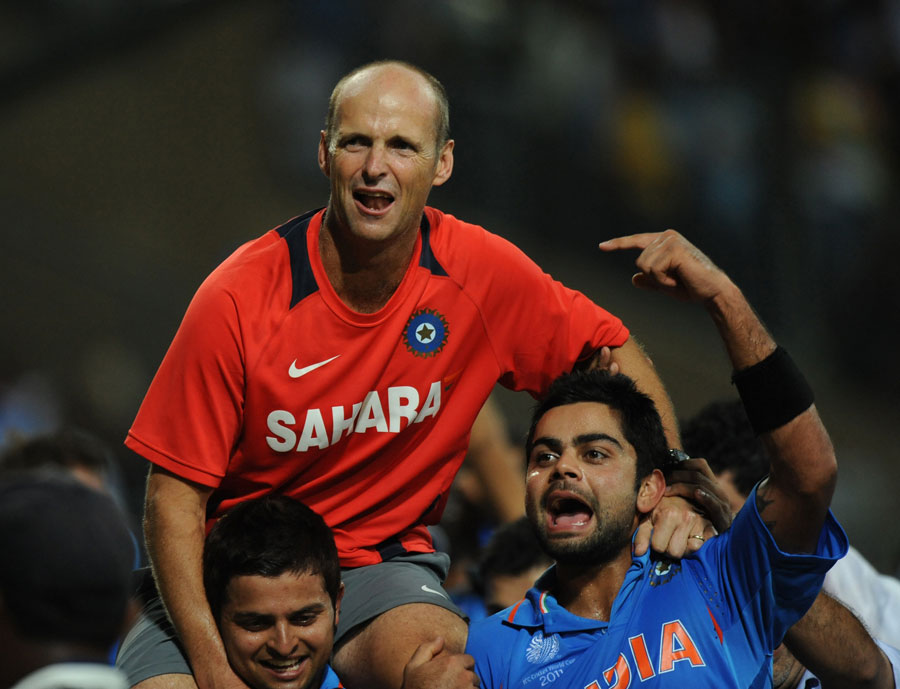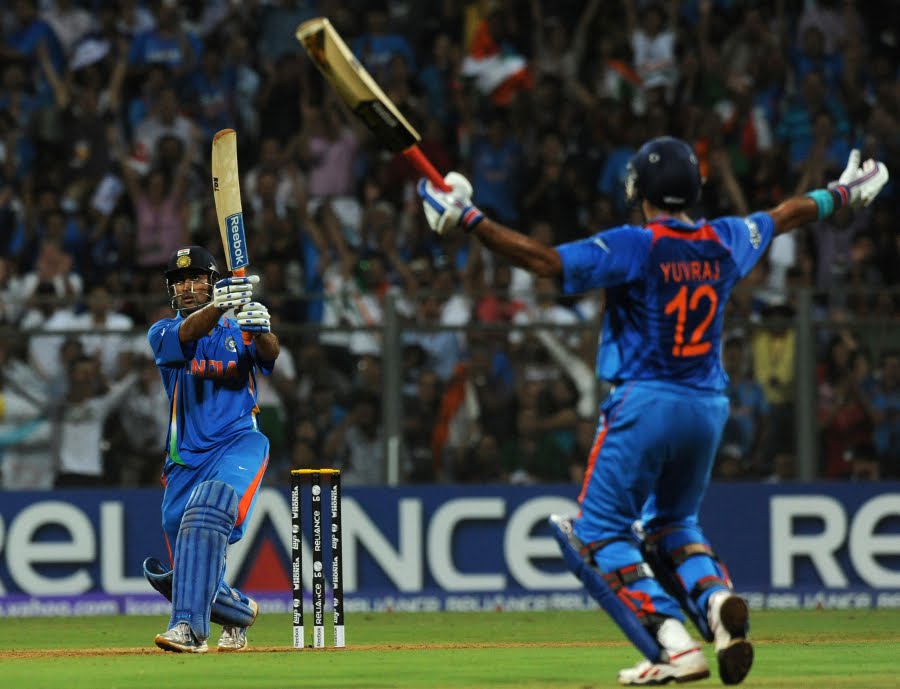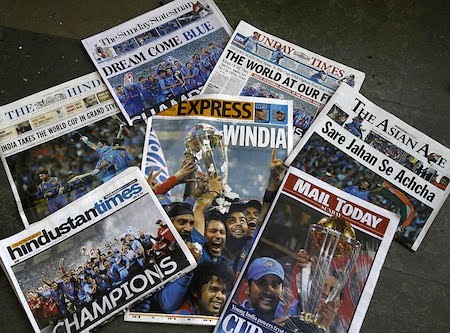 Well done guys, now go, find and groom bowlers for the sake of cricket.